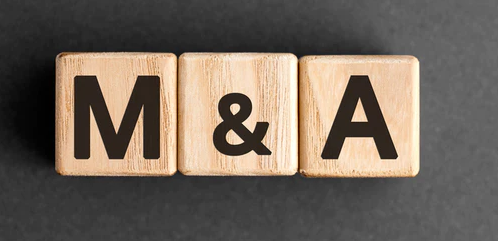 If your company is viable but has cash flow problems, know that from Europe comes a flood of money.
The European Commission is sending us funds amounting to 13% of our 2019 GDP, which means that we will receive about 161,818,410,000 euros. They are for your company to recover.
Money also arrives from venture capital funds and companies. They have seen investment opportunities because prices are low, because there are new sectors that were previously undervalued (pharmaceuticals and biotechnology) and because those who have adapted to the economy online have a premium: a world market with a low cost.
What everyone wants is for their company to be viable. That's what they have the money for. Companies are assessed without taking 2020 into account: based on 2019 closing and 2021 forecast. That's why 2021 will be a great year for buying and selling companies and bringing in new shareholders.
It doesn't have to stop being a family business. What you need is new money and a good partnership agreement.
If your project is viable, we can find you new money or a new partner or both. Call us at 915767070 or use the form: