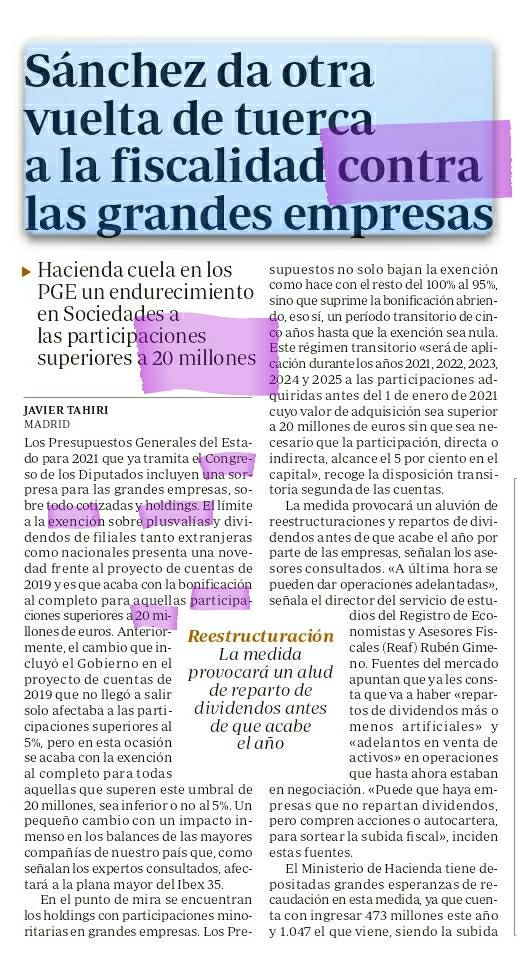 As you know, Estonia is a member country of the European Union.
In practice, no taxes are paid until dividends are received.
Estonia has the most favourable taxation system in the whole of the European Union. It differs 100% from corporate profits.
This system has already been sanctioned as valid twice by the Court of Justice of the European Union.
We recommend that you transfer your activity gradually to Estonia. There you will have a more favorable taxation and you will be able to obtain a much greater return on your money, within the most perfect and exquisite legality.
It is a process you have to do little by little because you have to convey the real activity, not just the head office.
If you need advice, call us, or use the form: